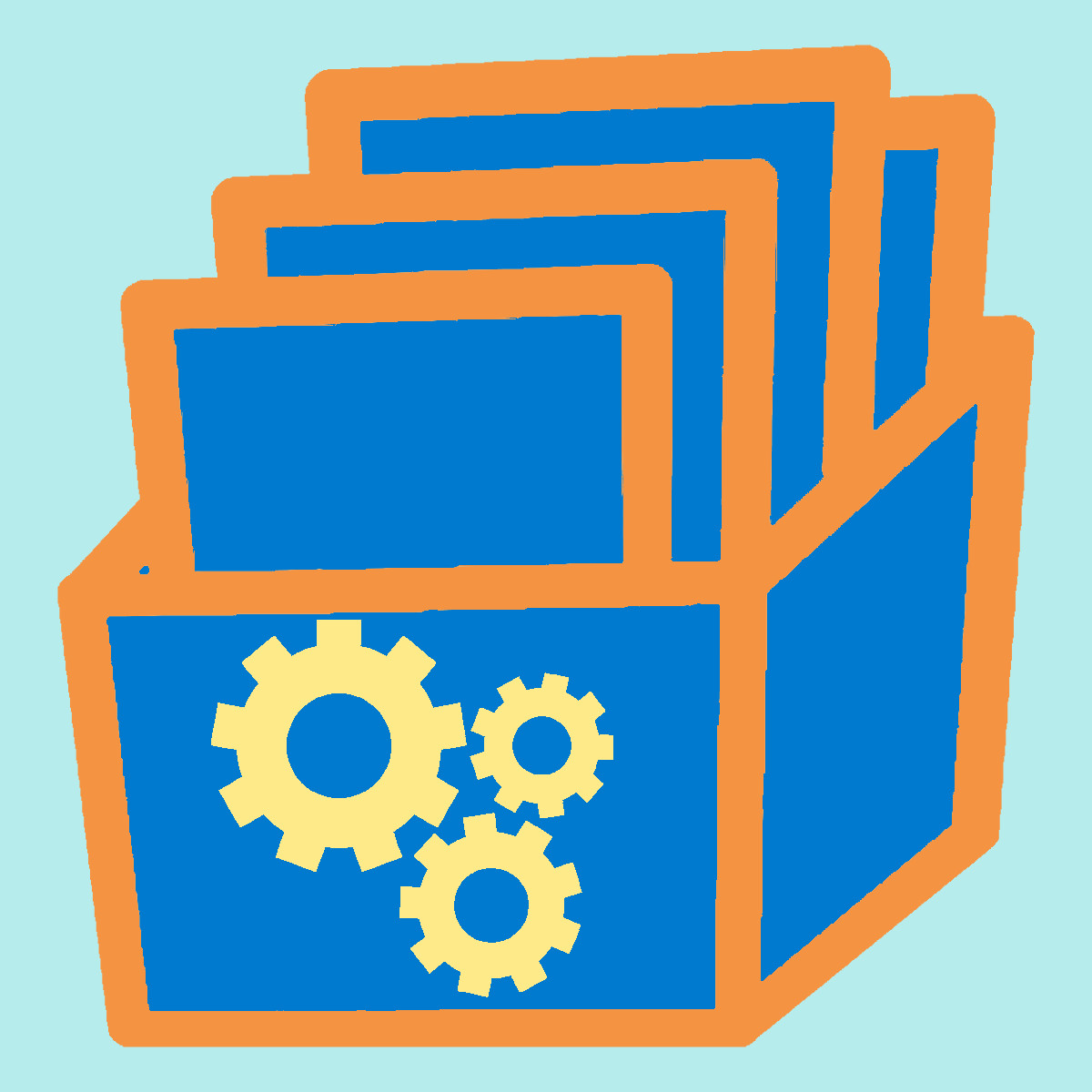 This Privacy Policy describes how your personal and shop information is collected and used when you use the Shopify Application Collection Manager (the "App").
PERSONAL INFORMATION WE COLLECT
When you use the App, we automatically collect certain information about your device, including information about your web browser, IP address, and time zone. Additionally, as you use the App, we collect information about the individual pages that you view, what websites or search terms referred you to the App, and information about how you interact with the App. We refer to this automatically-collected information as "Device Information."
We collect Device Information using the following technologies:
"Log files" track actions occurring on the App, and collect data including your IP address, browser type, Internet service provider, referring/exit pages, and date/time stamps.
"Web beacons," "tags," and "pixels" are electronic files used to record information about how you use the App.
The App does NOT use cookies for any reason, nor do we place "third-party" cookies on your browser during your Shopify session. The App maintains your authentication status using a JSON Web Token (JWT) which is provided to the App electronically by Shopify when you login to the Shopify platform.
Additionally when you install the App, we collect information including your shop name, and shop owner contact information. We refer to this information as "Shop Information."
When we talk about "Shop Information" in this Privacy Policy, we are talking both about Owner Information and Shop Information.
HOW DO WE USE YOUR PERSONAL INFORMATION?
We use the Shop Information that we collect generally to authenticate you and to allow the App to act on your behalf for the purpose of:
Duplicating collections
Altering the sort order of products within your collections
Various other collection management activities requiring your permission which you explicitly grant when you install the App
We further collect your contact information when you install the App so that we can contact you when you request support or for general correspondence. We also use your email to send collection Export files and to advise you of the status of your exports.
SHARING YOUR PERSONAL INFORMATION
We do not share your Personal or Shop Information with anyone whatsoever.
DO NOT TRACK
Please note that we do not alter the App's data collection and use practices when we see a Do Not Track signal from your browser. The reason for this is that the App does not use cookies or tracking information to perform the functions for which it was installed.
YOUR RIGHTS
If you are a European resident, you have the right to access personal information we hold about you and to ask that your personal information be corrected, updated, or deleted. If you would like to exercise this right, please contact us through the contact information below.
Further to this, if you are a European resident we note that we are processing your information in order to fulfill requests you make with regard to the management of your shop and more specifically, your products and collections. Additionally, please note that during your usage of the App, your information will be transferred outside of Europe, including to Canada and the United States for the purpose of development, troubleshooting, and general maintenance of the App.
DATA RETENTION
When you install and use the App, we will maintain your Shop Information for our records unless and until you ask us to delete this information, or when you uninstall the App. Some information is used for "offline" processes which refers to jobs that run automatically in the background to process queued tasks that require access to your shop by an offline server. When you uninstall the App, we receive a signal from Shopify so that we can redact your personal information. All personally identifying information is removed from the App within 48 hours of uninstalling the App, or whenever we receive the "redact" signal from Shopify.
MINORS
There are no age restrictions with respect to the usage of the App.
CHANGES
We may update this privacy policy from time to time in order to reflect, for example, changes to our practices or for other operational, legal or regulatory reasons.
CONTACT US
For more information about our privacy practices, if you have questions, or if you would like to make a complaint, please contact us by e-mail at support@innovanet.zendesk.com.